Teeth Whitening
Teeth whitening (or bleaching) is used to lighten the color of natural tooth enamel. It's an ideal way to enhance the beauty of your smile, quickly and easily!
---
Teeth Whitening at Scott 72 Dental Centre
Having whiter teeth has is one of the top aesthetic concerns our patients have. There are a number of teeth whitening options available, but by far the most popular (due in large part to the convenience of it) is home teeth whitening systems. These whiten teeth dramatically, all from the comfort of home.
Teeth whitening is not permanent, and touch-ups maybe necessary every few years, and more frequently if you smoke, or regularly drink coffee, tea, or wine.
---
What does teeth whitening involve?
While most of your at-home teeth whitening does take place at home, you'll first need to attend two appointments at our office so that we can set you up with the required materials.
At the first appointment, impressions (molds) will be made of your teeth. We'll use these to fabricate custom clear plastic whitening trays.
At the next appointment, you will try on your new trays to make sure they fit properly. Adjustments will be made at this time as well, if necessary. You will also recieve the whitening solution and instruction for how to use it.
After you take your trays home, you'll wear them with the whitening solution twice a day for 30 minutes over a two week period, or longer depending on the degree of staining and your desired level of whitening.
You may experience tooth sensitivity during this time, but this will wear off shortly after you have stopped bleaching.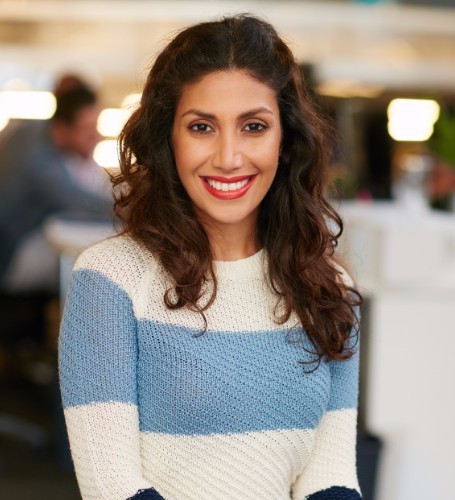 ---