Welcome to Scott 72 Dental Centre
Our dentists and team at Scott 72 Dental Centre in North Delta, BC take a preventive, non-invasive approach to the restoration and enhancement of the natural beauty of your smile.
---
Comprehensive dental care for the Delta community.
Our practice approach is thoughtful, considerate, comprehensive care based on respect and appreciation. Part of our commitment to serving our patients includes providing information that helps them to make more informed decisions about their oral health needs. This website is a resource we hope you'll find both useful and interesting.
We respect and appreciate our patients, co-workers, suppliers; we hope to receive the same in return. We use our knowledge, experience, and compassion to treat you to the best of our ability.
---
Expertise in Dentistry
We want you to be confident knowing that we are a team of caring and skilled clinicians.
During your appointments with us, we will thoroughly examine and diagnose your oral health condition. Based on your exam, we will recommend treatment options, and discuss them with you in detail before we carry them out. 
We know that informed patients are more likely to have oral health success, so we will be sure to keep you in the loop about the general oral health and/or post-operative care you need.
Restorative, Preventive & Cosmetic Dental Care for the Entire Family
Appointments are almost always on-time
friendly, helpful staff
clean, modern facility
dentistry that looks good, feels good and lasts a long time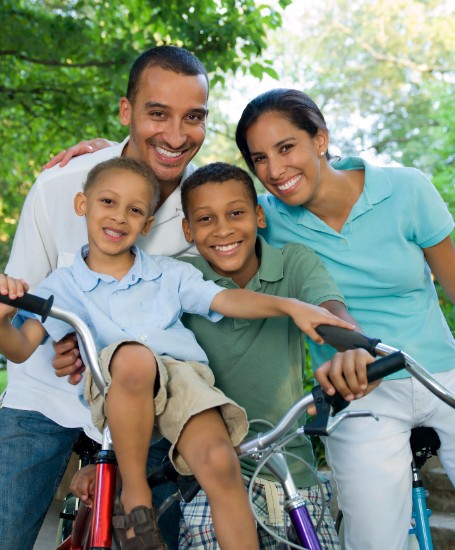 ---
We're accepting new patients! Make an appointment with our friendly staff today – we look forward to meeting you.