Meet Your Surrey & Delta Dentists
At Scott 72 Dental Centre, our dentists are proud to care for the dental health of the Surrey & North Delta communities. They look forward to welcoming you to our practice! 
---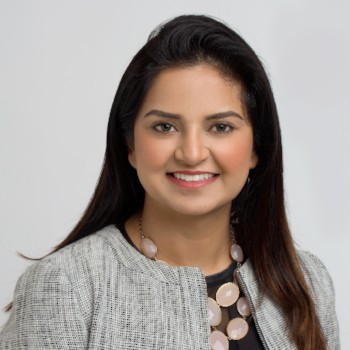 Dr. Navpreet Sangha
Dr. Navpreet Sangha obtained her DDS (Doctor of Dental Surgery) degree from University of Alberta. She enjoys providing dental care for all age groups. She values preventive treatments with an emphasis on educational and preventive procedures. 
By targeting potentially risky behaviors and conditions, she helps her patients prevent future problems and achieve healthier, fresher and brighter smiles.
The most rewarding thing in dentistry for her is when patients leave clinic with a wide smile. This keeps her motivated to deliver more. She stays current in advancements in dentistry by participating in continuing education courses. She is fluent in English, Hindi, Punjabi and can also comprehend Urdu. 
In her free time, Dr Sangha enjoys spending time with family and friends. She enjoys hiking and watching movies. She lives with her husband in Surrey.
---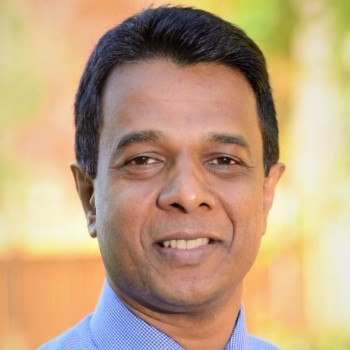 Dr. Sugath Rajasekara
Dr Rajasekara earned his Bachelor of Dental Surgery degree (BDS) from University of Peradeniya in Sri Lanka 1999, Diploma in Hospital Dental Practice (DHDP) in 2011 and Fellowship degree from International College of Continuous Dental Education, (FICCDE) Singapore.
In 2016, he completed Canadian National Dental Examination Board (NDEB) equivalency process and become qualified Dentist in Canada.
He has successfully completed his Implant Training Programme in Philadelphia USA. Dr. Rajasekara firmly believes that a healthy and beautiful smile can make a world of difference for many people. It is a privilege to be able to positively impact peoples' self-esteem and confidence.
His goal is to provide dental care to a high standard of excellence and to deliver it in a manner that will surpass your expectations. Dr Sugath enjoys his free time by traveling with his lovely wife and three children. Also, he interests outside dentistry include playing Cricket and community outreach programme.
He is fluent in English and Sinhalese.
---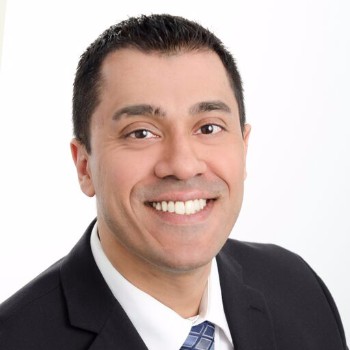 Dr. Gurinder Chahal
Dr. Chahal is a caring, talented and compassionate professional, who is committed to exemplary dentistry. He was born and raised in the Surrey/Delta Community and is a graduate of the Queen Elizabeth Secondary School in Surrey, BC.
He maintained his connection to the community by volunteering as a Basketball coach at L.A. Matheson Secondary and at Surrey Memorial Hosptial during his undergraduate years.
Dr. Chahal is a graduate of the University of British Columbia, School of Dental Medicine, and has practiced family dentistry in the lower mainland for the past 7 years.
---