Meet Your Surrey & Delta Dentists
At Scott 72 Dental Centre, our dentists are proud to care for the dental health of the Surrey & North Delta communities. They look forward to welcoming you to our practice! 
---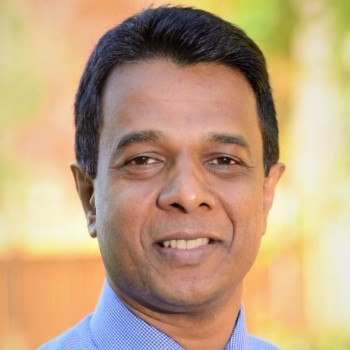 Dr. Sugath Rajasekara
Dr Rajasekara earned his Bachelor of Dental Surgery degree (BDS) from University of Peradeniya in Sri Lanka 1999, Diploma in Hospital Dental Practice (DHDP) in 2011 and Fellowship degree from International College of Continuous Dental Education, (FICCDE) Singapore.
In 2016, he completed Canadian National Dental Examination Board (NDEB) equivalency process and become qualified Dentist in Canada.
He has successfully completed his Implant Training Programme in Philadelphia USA. Dr. Rajasekara firmly believes that a healthy and beautiful smile can make a world of difference for many people. It is a privilege to be able to positively impact peoples' self-esteem and confidence.
His goal is to provide dental care to a high standard of excellence and to deliver it in a manner that will surpass your expectations. Dr Sugath enjoys his free time by traveling with his lovely wife and three children. Also, he interests outside dentistry include playing Cricket and community outreach programme.
He is fluent in English and Sinhalese.
---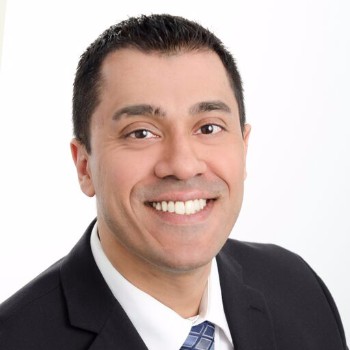 Dr. Gurinder Chahal
Dr. Chahal is a caring, talented and compassionate professional, who is committed to exemplary dentistry. He was born and raised in the Surrey/Delta Community and is a graduate of the Queen Elizabeth Secondary School in Surrey, BC.
He maintained his connection to the community by volunteering as a Basketball coach at L.A. Matheson Secondary and at Surrey Memorial Hosptial during his undergraduate years.
Dr. Chahal is a graduate of the University of British Columbia, School of Dental Medicine, and has practiced family dentistry in the lower mainland for the past 7 years.
---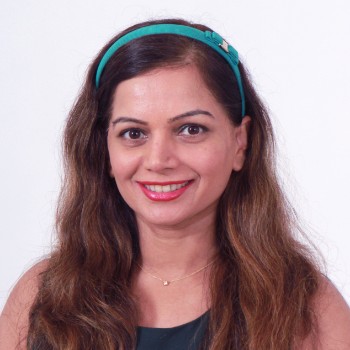 Dr. Monika Arora
Dr. Arora has been practicing General Dentistry in the lower mainland for over 10 years. She is fluent in English, Hindi, Punjabi and Urdu. She strives to provide the best possible dental treatment to her patients and always puts the need of her patients first. She was born and raised in India, and completed her first dental degree education in India.
After immigrating to Canada, she was accepted to dental school at the University of Toronto where she graduation with honours. At U of T she also received Michal Oliver's award for her contribution in Periodontic research.
Dr. Arora is enthusiastic about dentistry and enjoys attending continuing dental education course to upgrade her skills.
She is a member in good standing of the Canadian Dental Association, British Columbia Dental Association and College of Dental Surgeons of BC.
Besides dentistry, she enjoys spending time with her family, biking, yoga, golfing and travelling. Together with Dr. Chahal, and Dr. Zhang, she is confident that Scott 72 Dental can take care of all your dental health needs.
---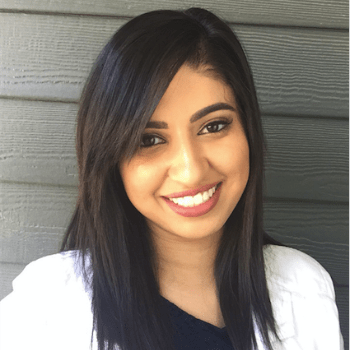 Dr. Mandeep Toor
Dr. Mandeep Toor graduated from the University of British Columbia with her undergraduate and dental degree while being on the Dean Honours List. She was awarded the Monarch Pediatric Dental Centre Award. Dr. Toor is a people-person who enjoys building a rapport with patients and their families to make their dental experience comfortable and pleasant.
Her enthusiasm and passion for the profession, and her dedication to provide the greatest degree of health care to her patients is evident in the way she practices dentistry. She enjoys all areas of dentistry with a particular interest in children's dentistry, esthetics and crowns. She focuses on oral health education for all her patients.
Dr. Toor enjoys taking part in volunteer dentistry and wishes to continue to do so yearly with dental mission trips abroad. Dr. Toor loves experiencing different cultures therefore is an avid traveller. She enjoys hiking, swimming, exercising, reading, and being around family and friends.
---