Meet Your Surrey & North Delta Denturist
Sarwari Sarwar, a Registered Denturist at Scott 72 Dental Centre, specializes in full and partial dentures to restore the smiles of patients with missing teeth in Surrey & North Delta.
---
What is a Registered Denturist?
A Registered Denturist is a dental professional who has undergone specialized training to construct and fit full and partial dentures for patients with missing teeth. Denturists are also trained to repair and reline existing dentures.
---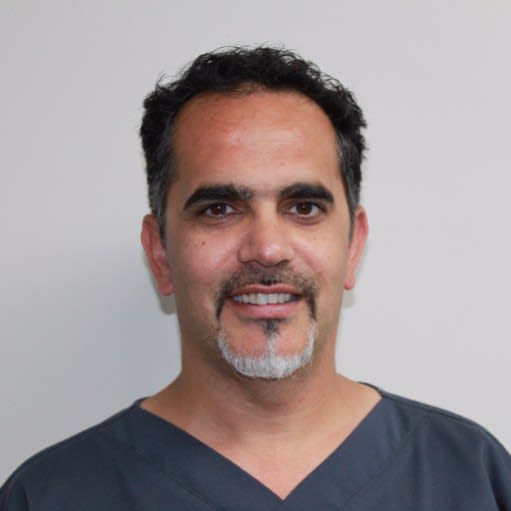 About Sarwari Sarwar, R.D.
When he was only 15 years old, Sarwari learned to make dentures in the refugee camps in Pakistan. He was trained by a dentist and denturist from the United States and Germany who were based in Peshawar. The clinic was a not-for- profit centre that helped provide Afghan refugees with proper oral hygiene and restorations.
Sarwari immigrated to Canada in late 1993. He attended the Vancouver Community College Denturist Program and graduated with Honors. He then completed his internship at VCC, and upon completion was given an Instructor's Assistant position. Dr. Sarwar has been involved with the College of Dental Technicians of BC, and ran to become a Dental Technician Board member in 2014.
In 2015, he joined CDI College Dental Technician Program as an Advanced Complete and Partial Denture instructor, and is currently the Department Head for Denturist Program.
Sarwari has always been passionate about the profession of Denturisim, and he strongly believes that educating the patient and working closely with other dental care professionals is the key to accomplishing successful treatment outcomes for his patients. 
In his spare time, Sarwari enjoys spending time with his family. He is happily married and the proud father of 4 children. They are a family of "soccer junkies" and Sarwari has coached his three eldest boys with the CCB football club. Next up, he's ready to focus on his two and half years old boy's pro soccer career.
---